OUR APPROACH
Our talent management division guides the careers of some of the best and most sought-after keynote speakers. Innovators and visionaries trust us to lead them to the highest levels of the speaking industry and maximize their reach.
Our speakers under direct management are leaders in their fields who are uniquely skilled at delivering impact.
Epic Keynotes works with these speakers to ensure that they aren't just communicating ideas but strengthening their outcomes. We apply our industry expertise to help speakers connect with audiences, maximize bookings, and foster and manage all revenue streams.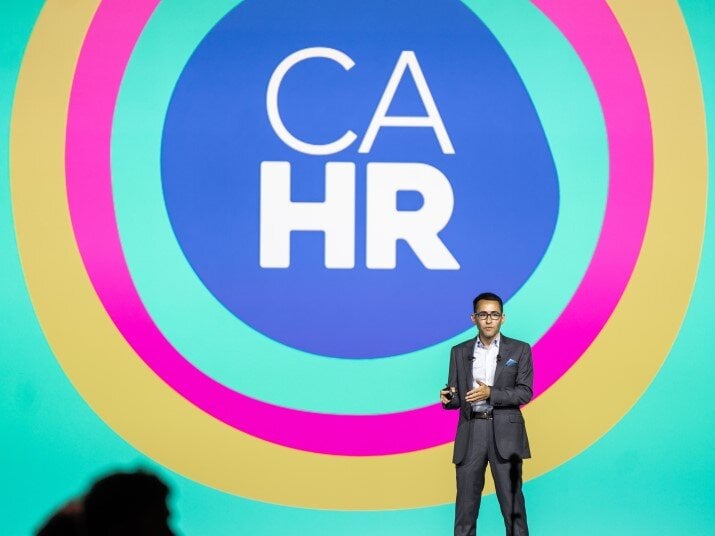 SERVICES AND CAPABILITIES
Marketing, branding, and positioning

Bookings and sales

Contracting and payments

Speaking engagement logistics

Business operations

Endorsements, partnerships, influencer and social campaigns

Maintain database

Develop and manage products and services

Philanthropy and charitable giving